Urban Hydration kicked off their "Good Life Tour" during anticipated Grammy's award weekend in Los Angeles.
The socially responsible beauty brand was joined by savvy business women and serial entrepreneur Vanessa Simmons, WE Network television star from Growing Up Hip Hop.
Vanessa Simmons and celebrity friends joined successful Psyche Terry, Chief Inspiration Officer and Founder of Urban Hydration for a Media & Mimosa reception on Saturday, February 9th in Los Angeles. Introducing the beauty brand of organic hair, body and skin collections featuring natural ingredients like coconut oil, avocado oil, argan oil, aloe vera, lemon, which is enriched in vitamins A & E.
Their brand will launch in major retail stores across the country this month.
For more information visit www.urbanhydration.com
Gamma+ Active Oxygen 2000 Hair Dryer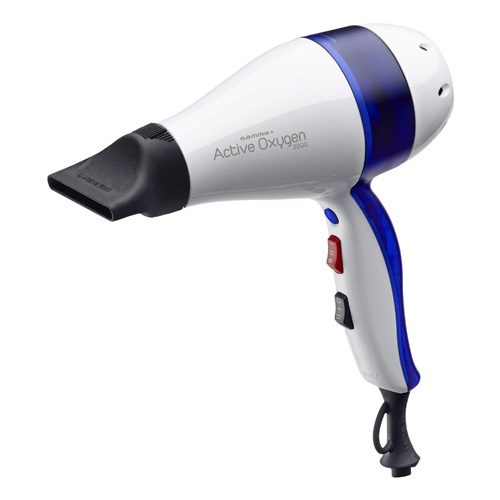 This is a great professional hair dryer it creates a great shine and smoothness in the hair. The hair looks and feels healthier. After using it for a couple of weeks I can see that my hair is healthier and has a better color retention.
The Gamma+ Active Oxygen is the only hair dryer in the world that incorporates Active Oxygen emission and Nano Silver technology in order to deliver a revolutionary treatment for healthier hair and longer lasting color.
Activated Oxygen, is utilized across many industries, to eliminate bacteria and reduce odor.
Engineered to improve the well-being and beauty of hair, Active Oxygen has extraordinary conditioning and restructuring effects, that dramatically improve the health and appearance of the hair and its cuticle, especially on colored, weak, and fragile hair by bringing a clear improvement to the hair stem exocuticle.
Activated Oxygen increases the efficiency of antioxidant enzymes to prevent damage and oxidation for healthier hair and scalp. Nano Silver helps dry hair faster, eliminates electrostatic charge and frizz to bring out hair that is shinier, softer and easier to detangle. Sleek Active Oxygen is equipped with 6 speed and heat settings and a cool-shot button to set styles.
I only can recommend this hairdryer.
Key Features are:
Active oxygen generator protects, enhances and extends hair color

Silver nano technology reduces frizz and improves shine

Scientifically tested

Removable filter

6 heat/speed settings

2 ultra-thin concentrator nozzles

Cool shot button

Multi-function USB charger

9 ft. cord & 2-year warranty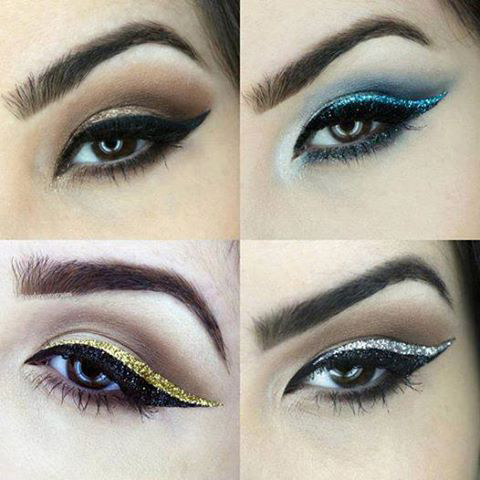 Since 2004 the originality of Bijoux de Pele brand has been recognized and loved byfamous personalities, the products have been used in a number of TV series and shows also sharing the market space with such major brands as Dior, Chanel and others, nowadays it became essential for creating styles and collections or using during events. Due to its diversity in relation to designs and colours, Bijoux de Pele has already conquered women of most diverse styles and tastes, it mainly suits those women who appreciate the details and understand the difference it makes when adding a beautiful accessory to their look.
Adhesive Eyeliner – Anatomical Design ( for different types of eyes ) – easy to use and reusable
The adhesive eyeliners have been designed respecting the eye's anatomy providing comfort, sensuality with great grip and durability. They are beautiful, modern and very practical. The type of designs is from the most basic line production named as "classic" to an even more daring collection which we named "Catwalk", and also the colourful eyeliners.
Charcoal Magnet Mask from Biovène available at Walmart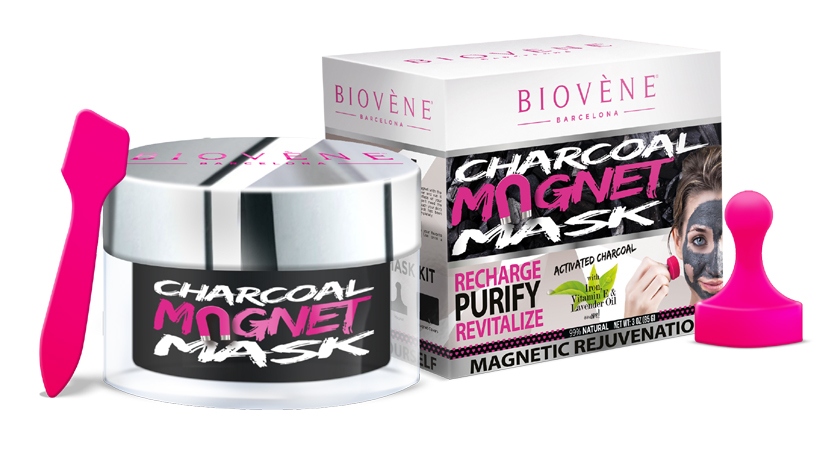 It is now a little over a year since Biovène Barcelona launched its business to the brick and mortar channel after success online, where the brand shipped over 500,000 e-commerce orders the previous year. Last year at Cosmoporf North America, Biovène brought the Black Peel-O Mask, a product they originally started to produce in 2014. "Thanks to the excellent events hosted by Cosmoprof in both Las Vegas and Bologna, Biovène products are now available in over 35 countries with retailers ranging from upscale perfumeries such as Marionnaud, drug store chain Rossmann, healthcare and beauty chain Watsons, supermarket Carrefour and members' clubs such as Sam's Club", stated Pedro da Cruz, Vice President of Sales for Biovène Cosmetics SL. This year Biovène Barcelona is back at Cosmoprof North America with the launch of the Charcoal Magnet Mask in the United States. "We have answered the retailers common question, we've seen the popular Charcoal Peel-O Mask perform well, tell us what's next?" Pedro da Cruz went on to explain. The product innovation team at Biovène are dedicated to make the most prestigious and luxurious products available to the mass market. Charcoal Magnet Mask is the latest natural innovation and it is now available at Walmart in the United States. This innovative, natural and magnetic rejuvenating face mask consisting of iron magnetic particles, activated charcoal and a blend of the most precious oils nature has to offer for a smooth, firm and radiant complexion.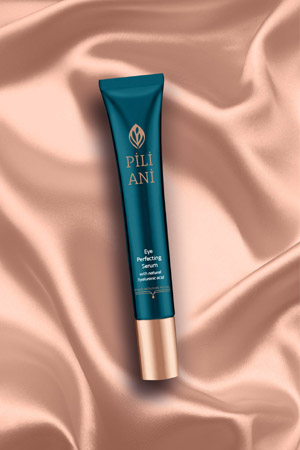 Eye Perfecting Serum
Targeted Hydration Powered By Exclusive Pili Oil
Key Ingredients: Pure Pili Oil, Pure Elemi Oil, Hyaluronic Acid and other extracts
What It Is: A new and innovative eye serum that uses the power of the pili oil, elemi oil and other natural active ingredients to brighten dark circles, lift sagging under eyes and minimize the appearance of fine lines around the eye area.
Key Ingredients:
Pili Oil is rich in essential fatty acids, amino acids and antioxidants that help protect the skin against damaging effects of environmental pollutants.
Elemi Oil derived from the Pili tree's bark, is naturally anti-bacterial and anti-aging. It contains natural active firming properties and helps to support stronger, tighter skin.
Sargassum Fusiforme – unique marine natural compound that fortifies the skin by activating stem cells and boosting collagen.
Laminaria Japonica extract – aids in reducing wrinkles, moisturizing skin and reducing inflammation.
Powerful Properties:
Clinical studies have shown that when pili oil and elemi oil are combined they offer maximum skin care benefits that include luxurious moisturization and firming of the skin.
Hyaluronic acid further boosts hydration of the skin and locks in moisture, keeping skin soft, smooth and healthy – looking.
Directions for use:
Gently press the tube and apply a small amount of serum under the eye area.
Smoothly glide in upward motion using the gold applicator.
Apply on clean and bare skin day or night.