Sunday Nov 3rd, 9:00pm (Showtime)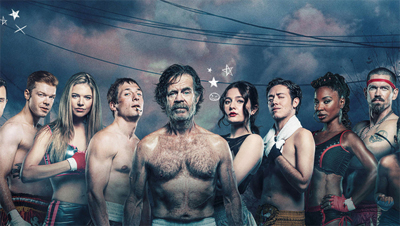 Shameless returns for Season 10 without series star Emmy Rossum, but it will still keep the Gallagher clan front and center. Most notably, Noel Fisher and Cameron Monaghan return as Mickey and Ian, respectively, and Season 10 will explore how the show's most beloved couple will function in prison. Meanwhile, Debbie (Emma Kenney) will take over as the family's pseudo-matriarch as Lip (Jeremy Allen White) prepares to be a first-time father of his own brood. Can this family manage to get their way out of the latest mess? They've managed so far, as long as they can stick together.
Monday Nov 4th, 9:00pm (HBO)
An adaptation of Philip Pullman's popular trilogy of the same name, His Dark Materials follows Dafne Keen's Lyra, a brave and seemingly ordinary young woman from another world not wholly unlike our own. The show, which also stars James McAvoy, Lin-Manuel Miranda, and Ruth Wilson, follows Lyra's search for a kidnapped friend, which leads her to uncover a sinister plot involving stolen children. Eventually, it becomes a quest to understand a mysterious phenomenon called Dust, and Lyra is revealed to be anything but ordinary.
Tuesday Nov 12th (Disney+)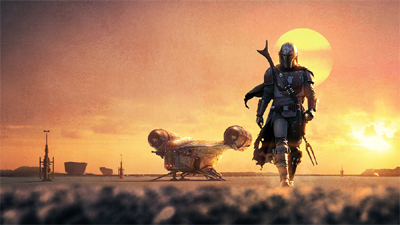 Set in the Star Wars universe, a Mandalorian bounty hunter acts independently, outside the reach of the New Republic.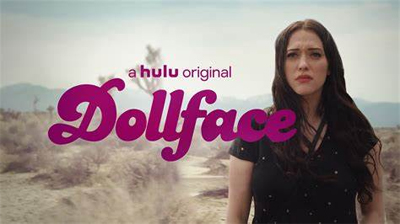 Heartbreak is worse when you have to suffer through it alone. This is what Kat Dennings' character Jules learns in the new Hulu original series Dollface, which premieres Nov. 15 on the streaming service. The drama follows Jules after her boyfriend dumps her, which is when she realizes the hard way that she needs to rekindle her friendships with the very women she ignored while in the throes of love.
The Man in the High Castle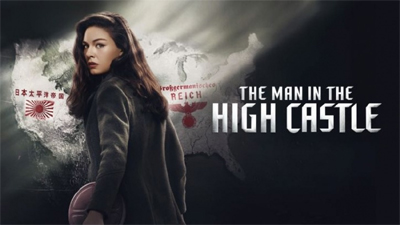 An alternate version of life in the U.S. in the 1960s—if Nazi Germany and Japan had won WWII. Based on the novel by Philip K. Dick.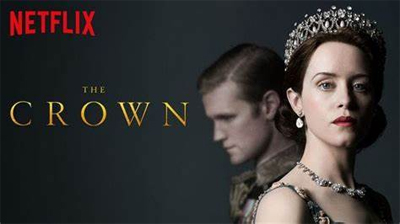 It's a new era for the British monarchy in Season 3. As the action moves to Queen Elizabeth II's reign from 1964 to 1977, Oscar winner Olivia Colman takes over the throne for Claire Foy, while Tobias Menzies replaces Matt Smith as Prince Philip and Helena Bonham Carter steps in for Vanessa Kirby as Princess Margaret. The season will highlight historical events such as the birth of Prince Edward, Charles' coronation as the Prince of Wales, and Winston Churchill's funeral, to name a few.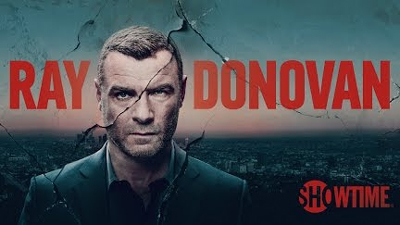 Drama about a Los Angeles troubleshooter who's called in to solve problems for powerful clients.

This new noir drama series stars Abigail Spencer as a femme fatale who gets revenge against a gang of gearheads after they leave her for dead. Rodrigo Santoro, Mena Massoud, Madison Davenport, Rhys Wakefield, David Dastmalchian, W. Earl Brown, and Gilbert Owuor also star.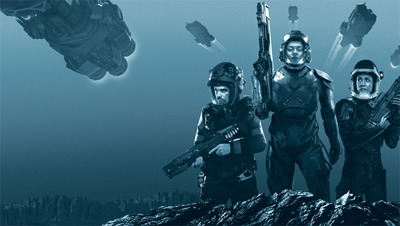 It seems fitting that the first season of The Expanse on Amazon will find the crew of the Roci arriving at their own new home. After deciding to see what lies on the other side of the Rings in the Season 3 finale, Season 4 will see Holden (Steven Strait) and his crew arriving at the planet Ilus, a dangerous new world that has become the center of a vicious battle between the Belter refugees who colonized it and the United Nations, who seek to control it. And with Protomolecule Miller (Thomas Jane) still haunting Holden, you can bet that there's a whole other layer to the danger waiting for the Roci beyond the Rings too.